FILIPINA HOSTAGE, FREED BY ABU SAYYAF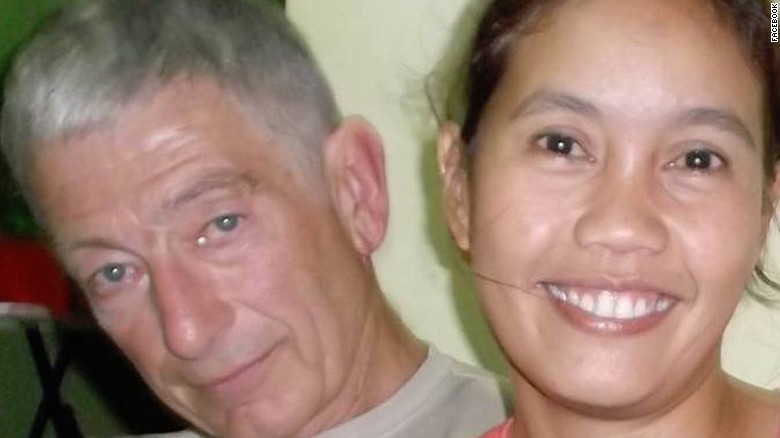 Today (24 June 2016), the Sulu Provincial Police said that the Abu Sayyaf has released the Filipina kidnap victim Marites Flor.
Flor was freed Thursday night and is now under the custody of Sulu Gov. Abdusakar "Totoh" Tan II. Senior Superintendent Wilfredo Cayat, Sulu police chief, told CNN Philippines
There was no immediate word on whether ransom was paid for Flor.
Flor was abducted from a resort on Samal Island in September 2015, along with Canadians Robert Hall and John Ridsdel, and Norwegian Kjartan Sekkingstad.
The Abu Sayyaf beheaded Hall and Ridsdel after no ransom was paid to spare their lives. Sekkingstad is still being held by the terror group.
Source: CNN Philippines
Image Source: Facebook |
CNN Philippines